About the Jason Ridley Agency
As a leading premier insurance agency here in North Texas, with over 100 years of combined industry experience, the Jason Ridley Agency, LLC provides quality insurance products at competitive prices.
Our team of Sales Agents and Customer Service Agents are all fully licensed, with years of collective industry experience writing and servicing both personal and commercial insurance policies designed to fit your needs. Our friendly staff will work with you on a one-on-one basis to develop not only the perfect policy, but a lasting relationship.
When you work with the Jason Ridley Agency, you'll experience the quality service and attention to detail that you can only find with an independent insurance agency.
Meet Our Team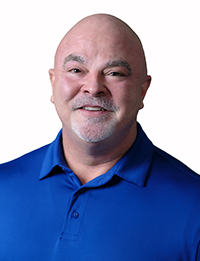 Jason Ridley
Principal Agent
Phone : 817-281-4500
---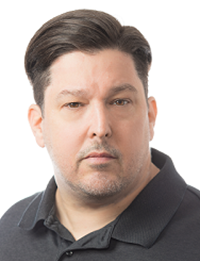 Brian Hall
Agency Manager
Phone : 817-281-4500
---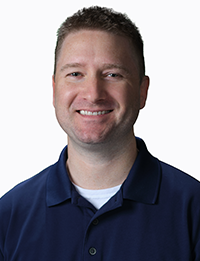 Matt Wyant
Senior Sales Agent
Phone : 817-281-4500
---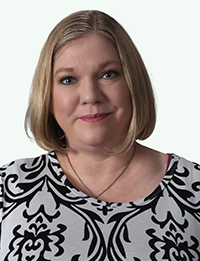 Jennifer Ortiz
Senior Sales Agent
Phone : 817-281-4500
---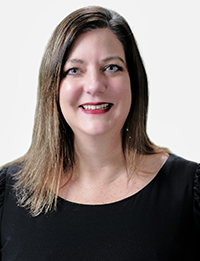 Rebecca Hankins
Sales Agent
Phone : 817-281-4500
---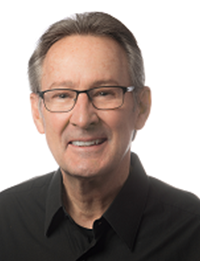 Ken Harris
Sales Agent, Life and Health
Phone : 817-281-4500
---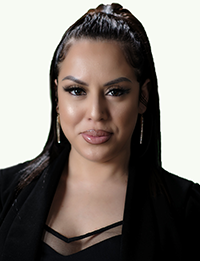 Rosa Tamayo
Customer Service Agent
Phone : 817-281-4500
---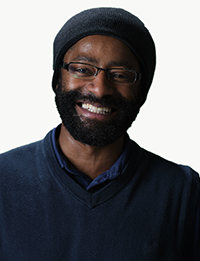 Aaron Whiteurst
Customer Service Agent
Phone : 817-281-4500
---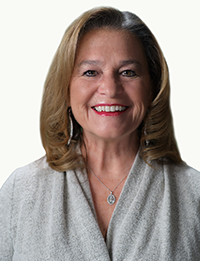 Paula Szymanski
Customer Service Agent
Phone : 817-281-4500
---
Cynthia Gomez
Customer Service Agent
Phone : 817-281-4500
---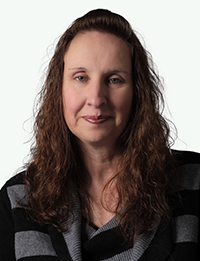 Victoria Johnson
Customer Service Agent
Phone : 817-281-4500
---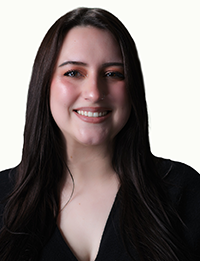 Sara Whiteurst
Customer Service Representative
Phone : 817-281-4500
---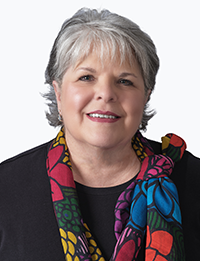 Suzy McCormick
Marketing Coordinator
Phone : 817-281-4500